Utsunomiya city has prospered
as a monzen-machi (a temple town ) of Futaarayama-jinja
Shrine and a castle town of Utsunomiya-jo Castle,
where various cultures breathe,
including a unique landscape of the
Oya stone quarrying industrial works,
and Tendana (two-story wooden stand car
with carvings for sacred festivals) or
Yatai (a mobile stage with gorgeous
carvings for sacred festivals), etc.
which remain in the farming village regions.
This site will read the history of
Utsunomiya from 8 stories centering on
grouped-assets of its culture.




List of contents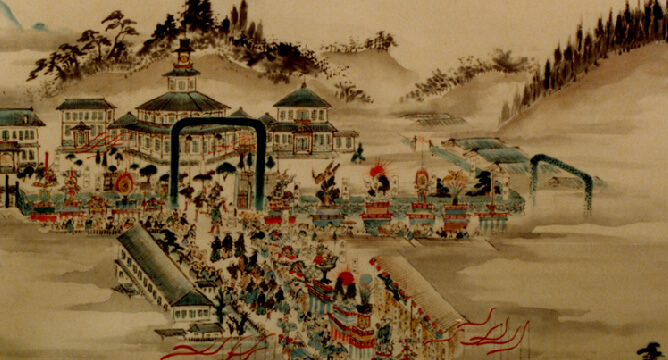 From the Paleolithic period to the Showa era, you can learn the history of Utsunomiya by each era.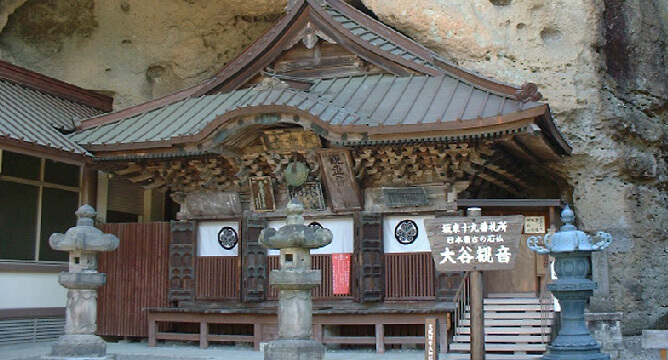 You can find the documents including publications, pictures, and reports, etc. about the cultural assets of Utsunomiya.